COMMERCIAL SECURITY SERVICES IN HOUSTON
At Megasystems Security, we do it all! For over two decades, we have been a leader in the Houston area for security solutions.
Phone: (713) 668-8818 Business Hours: MONDAY 8:00 AM–5:00 PM TUESDAY 8:00 AM–5:00 PM WEDNESDAY 8:00 AM–5:00 PM THURSDAY 8:00 AM–5:00 PM FRIDAY 8:00 AM–5:00 PM SATURDAY CLOSED SUNDAY CLOSED
OUR COMMERCIAL SECURITY SOLUTIONS IN HOUSTON
Megasystems Security offers the finest in high-performance
security cameras
for both home and businesses across Houston. We specialize in remote monitoring with state-of-the-art, high-definition cameras that help protect everything that is important to you. Full suite of
security camera
products available at the best prices in Houston.
Megasystems Security provides the most customizable
access control systems
in Houston. We always build access control systems that fit the needs of Houston businesses in regard authorization, authentication, access approval, and audit.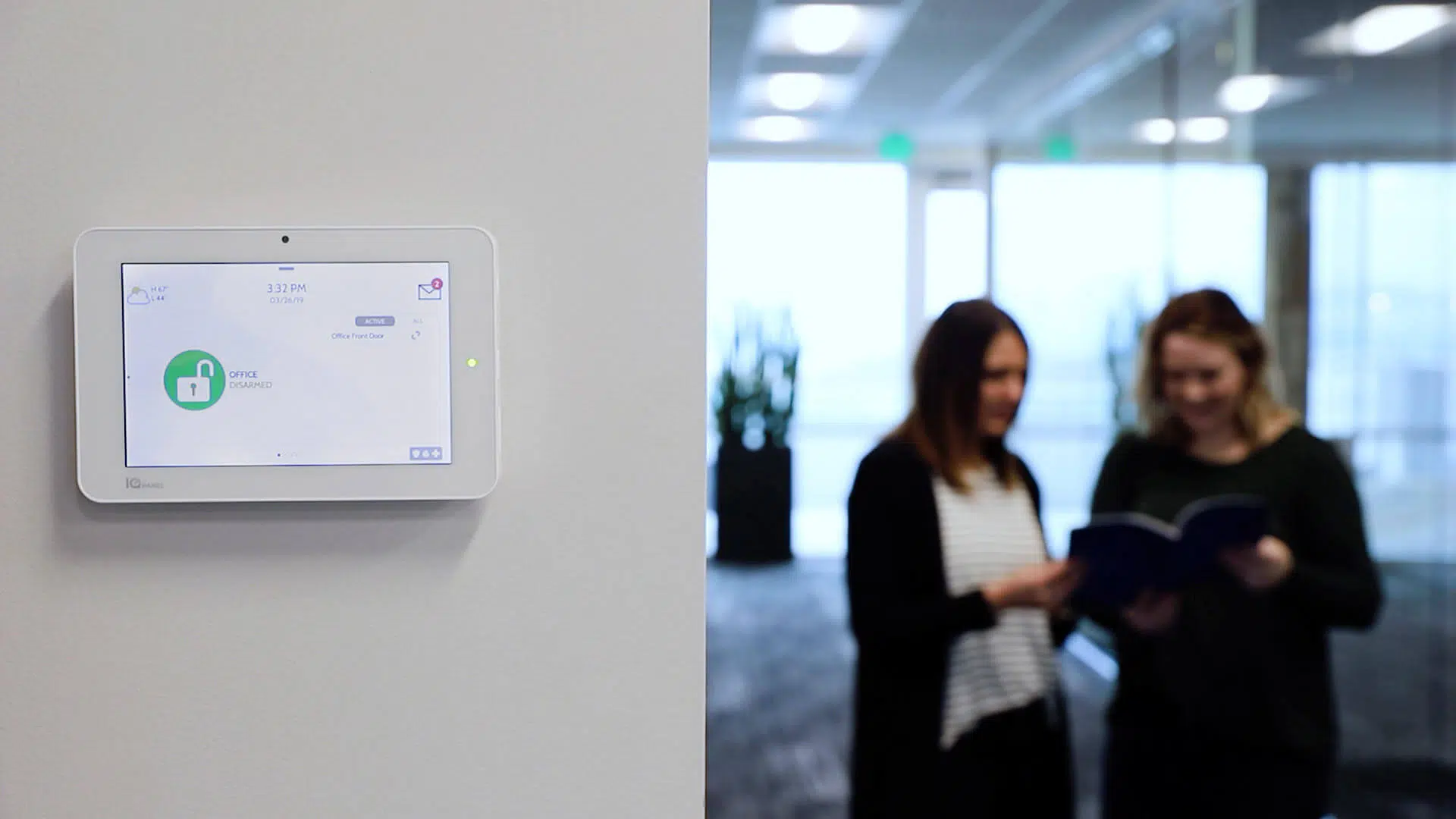 Whether you are looking to upgrade your current alarm system and monitoring, or you want the peace of mind that added security and protection offers, MegaSystems provides its customers ultimate reassurance with the best alarm monitoring services in Houston.
INTERCOM SYSTEMS
Make communication quick, clear, and convenient with a new state-of-the-art Intercom System professionally installed by Megasystems Security. Whether for your home or business in Houston, intercom systems provide.
STRUCTURED CABLING
Save money and time on your home or business security solutions in Houston with Megasytems Security. We offer a full service security solution all under one roof that has low voltage wiring - vital in laying out a security or surveillance roadmap.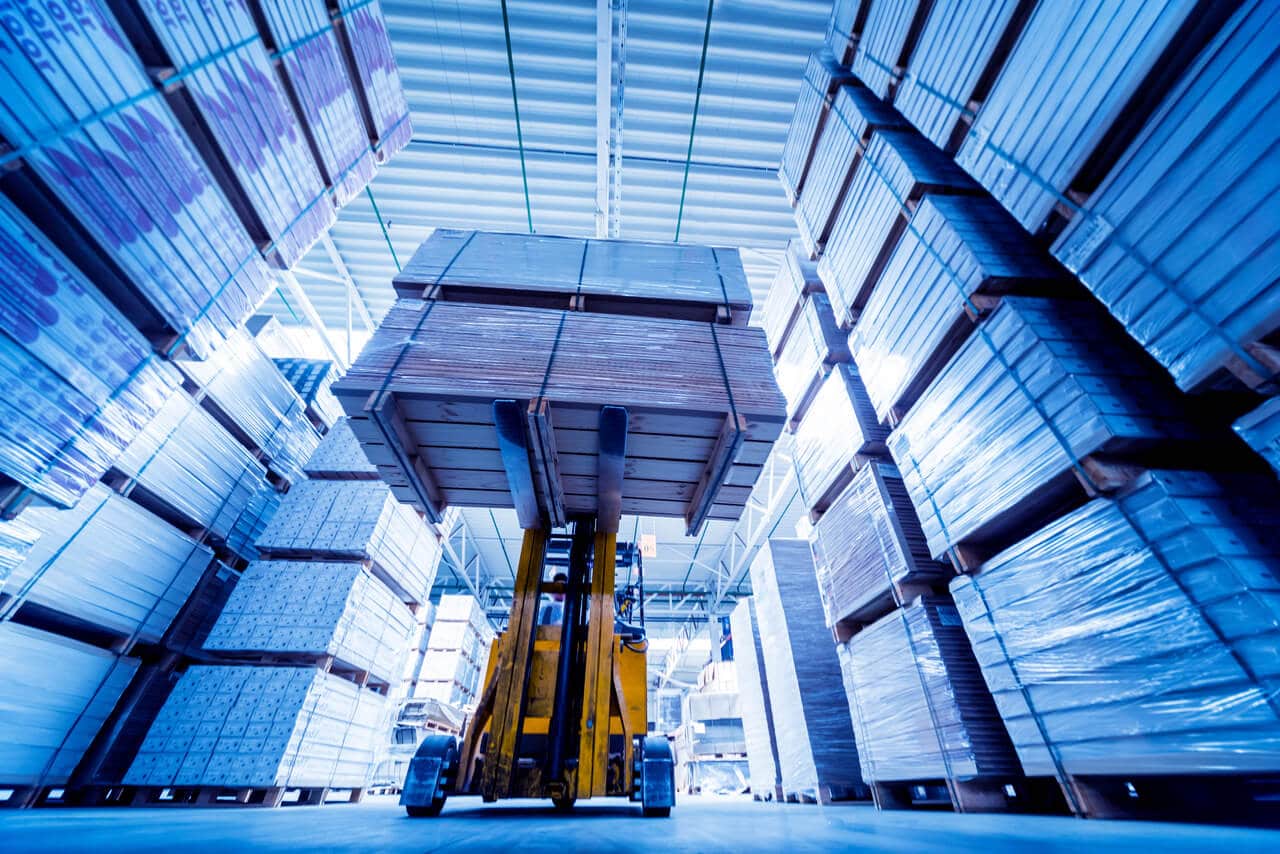 High quality commercial security solutions in Houston are a vital and sound investment. Find out why Megasystems Security are Houston's premiere commercial and business security company in Houston and what we can do to protect your assets and your interests whilst you grow your business by clicking here.